This shows easy installation of Q-SIGN (supports 15 languages) and how to manage multiple displays with one SW.
Five special features of Q-SIGN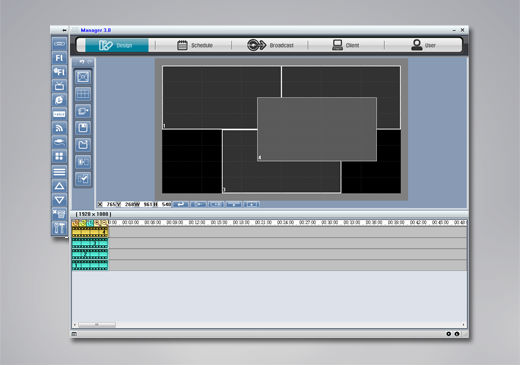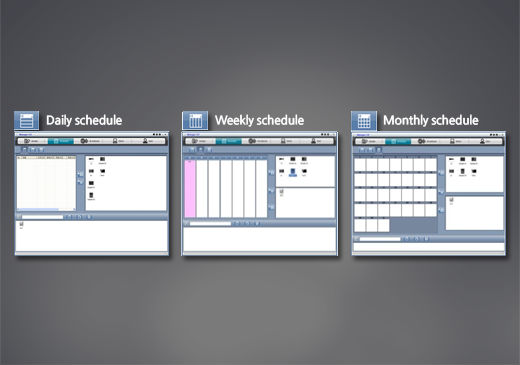 · Design
It allows designing templates and the screen. You can divide the screen for files and set the play time.
· Schedule
You can manage display of daily, weekly, and monthly templates with Q-SIGN and it also allows setting for long term period.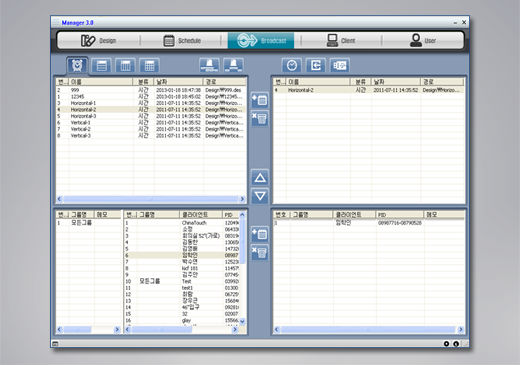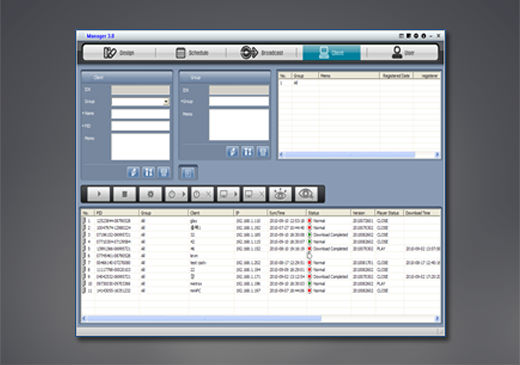 · Data
Use the network/USB. Q-SIGN supports emergency, reserved, and instant transmission using USB and provides easy view of contents.
· Client
You can add, edit, and delete clients and group by client. You can monitor the activity of client and control it remotely. (Play, stop, reboot, termination)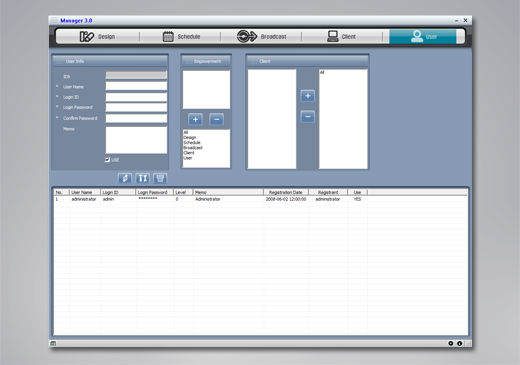 · User
It allows granting authorities for each user for easy and safe use.
Try this simple UI of Digital Signage program. It can be used at any place in the world because multi-language is supported, screen division is supported for various formats, and you can manage multiple displays with one SW. Try it now.