This shows four features of Wayfinder ??Ad, Multi-Touch, Popup, and Search. You will find out how advanced they are.
Special features of Wayfinder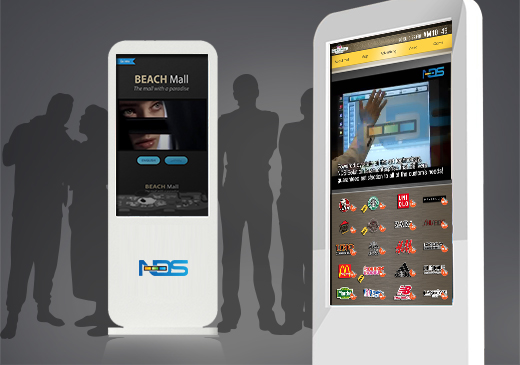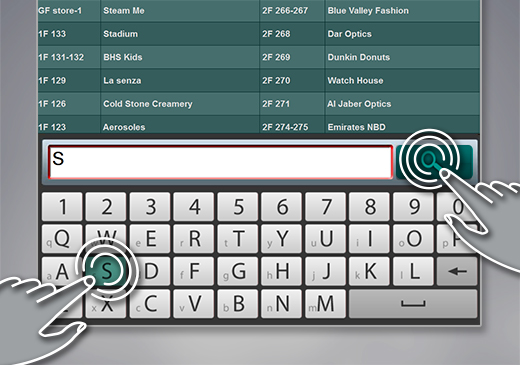 路 AD
You can make an AD with no coding and without a designer. You can select AD type, make slides, and use screen saver to show the AD to customers.
路 Searching
Don?檛 get lost again. Search the place using category or store names. Q-Wayfinder matches the place and the provided information using 1:1 matching technology.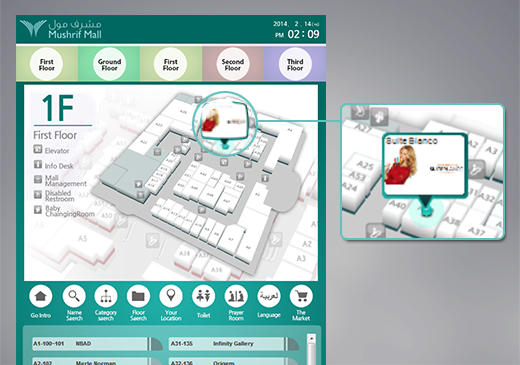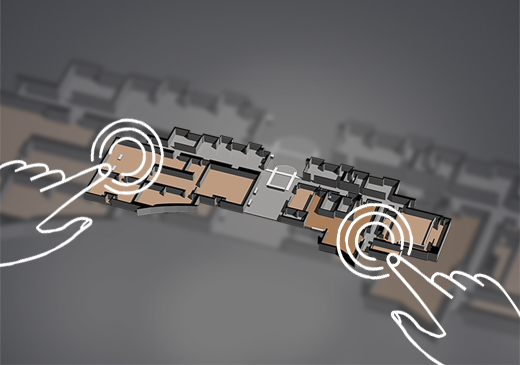 路 Popup
Enter store data and path data in the SW. A popup window will show for store data on the map.
路 Multi Touch
Wayfinder supports multi-touch. It is easier because you use it on a bigger screen.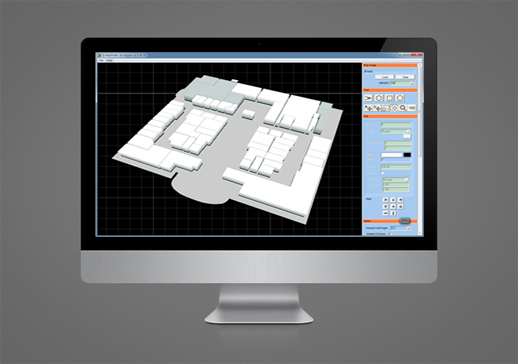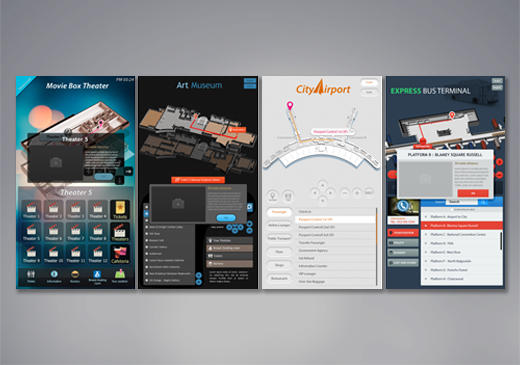 路 3D Map Tool
ou can make 2D image into 3D by controlling height and colors for more realistic feeling.
路 Templates
Templates and icons are provided so you can create contents.
A great chance to get a versatile SW
Try this simple UI. Use the provided templates. You do not need a designer and no coding is needed. Multi-language is supported. Use images for better effect. Contents are managed efficiently and searching is provided .